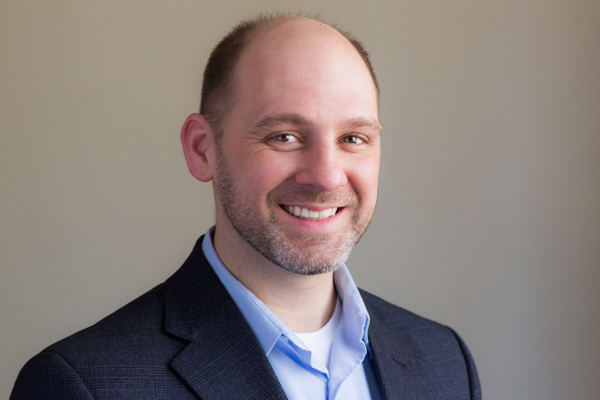 Contact: david@churchinthefalls.org, 330.929.4717
What I Do: I am the Minister of the Word at Church in the Falls. My primary responsibility is teaching the scriptures and helping to cast vision for God's family at Church in the Falls.
Interesting Facts About Me: I went to college to be an astronaut. Or a professional sax player 😉 Neither worked out…yet!
I Choose to Worship at Church in the Falls Because: From the first time I heard of this gathering of believers, I knew it was where I wanted to be. That sentiment is even stronger today! The people at CitF are kind, loving, open-minded, and walk by faith. I absolutely love it and consider it an honor to do ministry with this visionary family!
A Few of My Favorite Things: My family (my sweet wife and three precious children). I love to watch movies, be creative, play volleyball, and listen to good music of all styles – especially when it's live. I love to sing and play an assortment of instruments like the sax, guitar, ukulele, harmonica, and piano. I love coffee with a passion: I love to make it, I love to share it, I love to drink it!