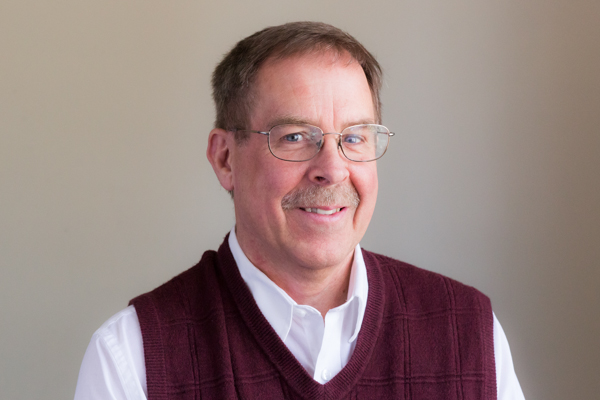 Contact: goldnflashes2@yahoo.com, 330.633.1063
What I Do: I am one of the elders at Church in the Falls. My primary duty is to prepare God's people for works of service so that the church may be built up, and we might grow in our relationships with God and each other.
Interesting Fact About Me: I was the only baby that survived of the three that were born at the same time in the Barnesville, OH hospital. God touched my life so that I could be where I am today in my Christian walk.
I Choose to Worship at Church in the Falls Because: When we were searching for a church with a strong youth group back in 1993, we found Church in the Falls. Since that time, we have developed many relationships and this has become our family.
A Few of My Favorite Things: Basketball, history, The Phantom of the Opera, my family, and any dessert!!