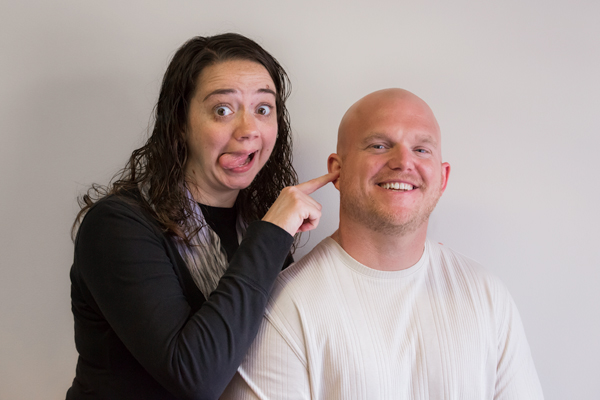 Life Group Leaders: Michael & Carrie Donnell
Contact: carrierayd@gmail.com
What is your favorite book of the Bible? I would say James is my favorite book of the Bible right now because it always keeps me in check. It helps me to see things I have neglected and areas I need to work on. Mercy is evident, too, which is something I need and need to freely give.
If you could perform miracles, what would you do? If I could perform miracles, I would like to walk on water. It would be an easy form of travel and good exercise!

What do you think God delights in above everything else? I think God delights in laughter. Whether it's giggling or full blown laughter, because it always brings a smile to those around you and it's so contagious!
What made you decide to attend this church? I really enjoyed the diversity of people here at Church in the Falls. I also like working with children and Church in the Falls has given me an opportunity to do that.