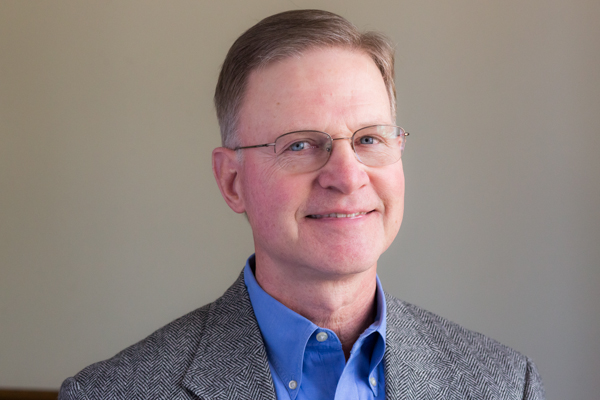 Contact: cfvet@ymail.com, 330.923.2533
What I Do: I serve the people of this church in an effort to keep them focused and in love with God.
Interesting Fact About Me: I find that being on a fishing boat is a great place to be, whether I am catching fish or not.
I Choose To Worship At Church in the Falls Because: I have a long history at this church and my life has been greatly enriched by being a part of it. It is hard to imagine not being here.
A Few of My Favorite Things: Family, fishing and golfing with friends, reading , music