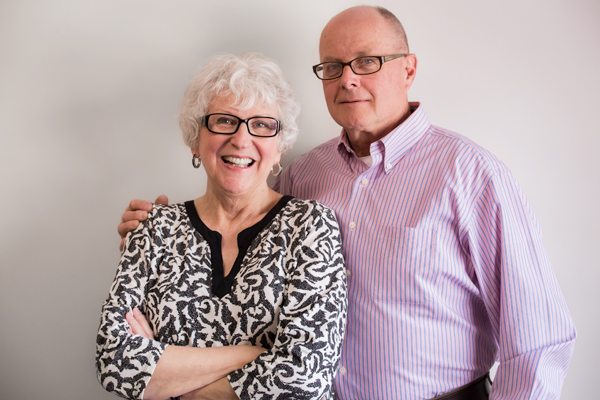 Life Group Leaders: Jeff & Jane Drummond
Contact: jeffjaned@yahoo.com, 330.342.4085
What is your favorite book of the Bible? Acts, because it offers the story of men and women who took the Great Commission seriously. Exactly what we need to be doing with our lives today.
If you could perform miracles, what would you do? Read minds. Imagine what a servant heart could do with insight into what people were really thinking.
What do you think God delights in above everything else? When our desire and purpose is to love God with all our heart, soul, and mind, as well as love our neighbor as ourself.
What made you decide to attend this church? I was raised here; my father served as an elder here; there is a great cross-section of ages here and a heritage of exercising our religious freedoms and liberties.