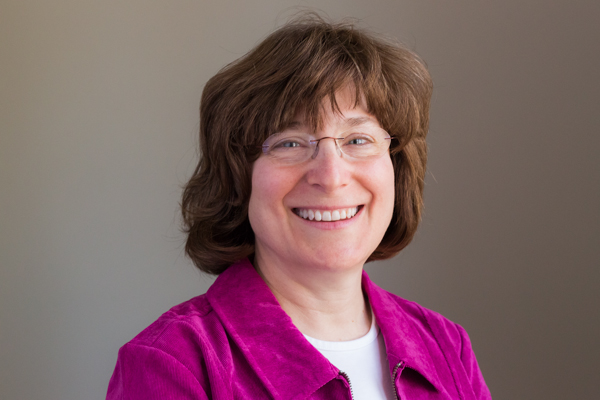 Contact: maria@churchinthefalls.org,  330.929.4717 (ext. 0)
What I Do: I am the office manager for Church in the Falls
Interesting Fact About Me: I was privileged to be able to live in Eldoret, Kenya for a year. I taught K-1st grade, for local missionaries, in a one room schoolhouse affectionately named Fred's Sonshine Academy by the students.
I Choose to Worship at Church in the Falls Because: I have been a part of this church family for most of my life and I cannot imagine worshipping anywhere else.
A Few of My Favorite Things: my children, long walks with my husband, baking, and reading. Go Tribe!!