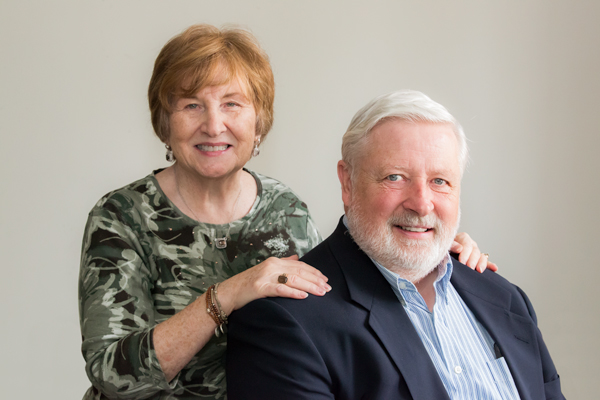 Life Group Leaders: Ron & Lou Ann McKinney
Contact: rlmckinney@gmail.com, 330.644.0001
What is your favorite book of the Bible? Job, because it reveals much about God's plan.
If you could perform miracles, what would you do? This question is too difficult for me to answer as a human. I am not in a position to know what is best for a person.
What do you think God delights in above everything else? He delights in those who are actively trying to become like His son, Jesus.
What made you decide to attend this church? This church accepts people where they are in life, and is encouraging them to embrace the way of Christ.