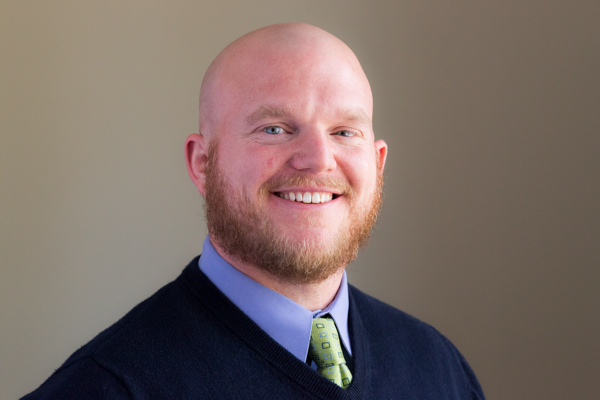 Contact: michael@churchinthefalls.org, 330.929.4717 (ext. 3)
What I do: I lead our middle school and high school student ministries. Known as J'Walkers (short for Jesus Walkers). I also lead and facilitate other church body ministries and events.
Interesting facts about me: I used to break dance and I have bowled a 300 game…twice :)!
I choose to worship at Church in the Falls: Because the people here are authentic and real in their desire for a deep and meaningful relationship with God. Our desire in embracing God and encouraging each other strengthens our focus and commitment to engage the world.
A few of my favorite things: Spending time with my wife and our three kids. Building and sustaining relationships with our church body. Basketball, football, and baseball fan.