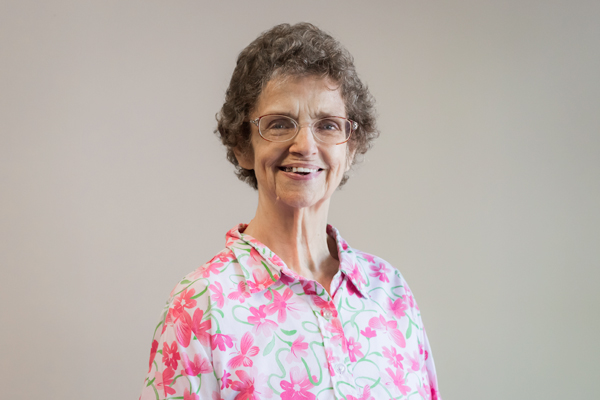 Life Group Leader: Jane Richard
Contact: janerichard1941@gmail.com, 330.922.0232
What is your favorite book of the Bible? Luke – it tells so much about Jesus and his disciples. And Esther – she trusted in God and did what she could to help the Jews.
If you could perform miracles, what would you do? Heal the sick and tell them of God.
What do you think God delights in above everything else? Every time a sinner repents and is saved by being baptized.
What made you decide to attend this church? Mark Brazle was leading a Bible Study at Portage Trail Village where I live. I had called many churches to see if they had a bus that could pick me up and bring me home, but had found none. So, I asked Mark if he could get me a ride so I could try it out. Everyone there was so nice to me. Mark said a little later that I should be baptized and I was. I've been coming ever since!