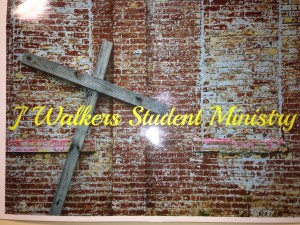 The "J' Walkers" (Jesus Walkers) Student Ministries provides a safe environment in which teens can actively pursue meaningful relationships in Christ and develop a lifestyle of service.
Having a blast, growing in Christ with friends…
Student ministry is about helping young people build toward the life that God has for them. We help them discover their gifts, talents, grow in leadership, service, and have fun along the way.
They learn to live lives for Christ by taking the journey of Embracing God, Encouraging Others, and Engaging the World in a fun and exciting style that is all their own.
At Church in the Falls, we challenge students to shine for God and bring their friends along as they pursue a life-changing relationship with Christ.
If you have any questions about our student ministries at Church in the Falls, please contact Michael Donnell at michael@churchinthefalls.org, 330.929.4717